Camp Barry is an all volunteer based 501(c)(3) non profit located in Crescent City, California,
most of our fosters are through the Humane Society of Del Norte others come to us from Dogs of Del Norte County.
To us it doesn't matter where they come from or how long they will spend with us, all we know is they NEED and DESERVE a safe, loving and nurturing environment until they can find a forever home or be transported to a rescue out of our area. 
Camp Barry has been fortunate enough to participate in the fostering program since January 2018!
We work on social skills, positive reinforcement, potty training and show them what it is like to live in a home with a family. We try to set each pup up for success and teach them skills that they can take with them when they are adopted into their forever families.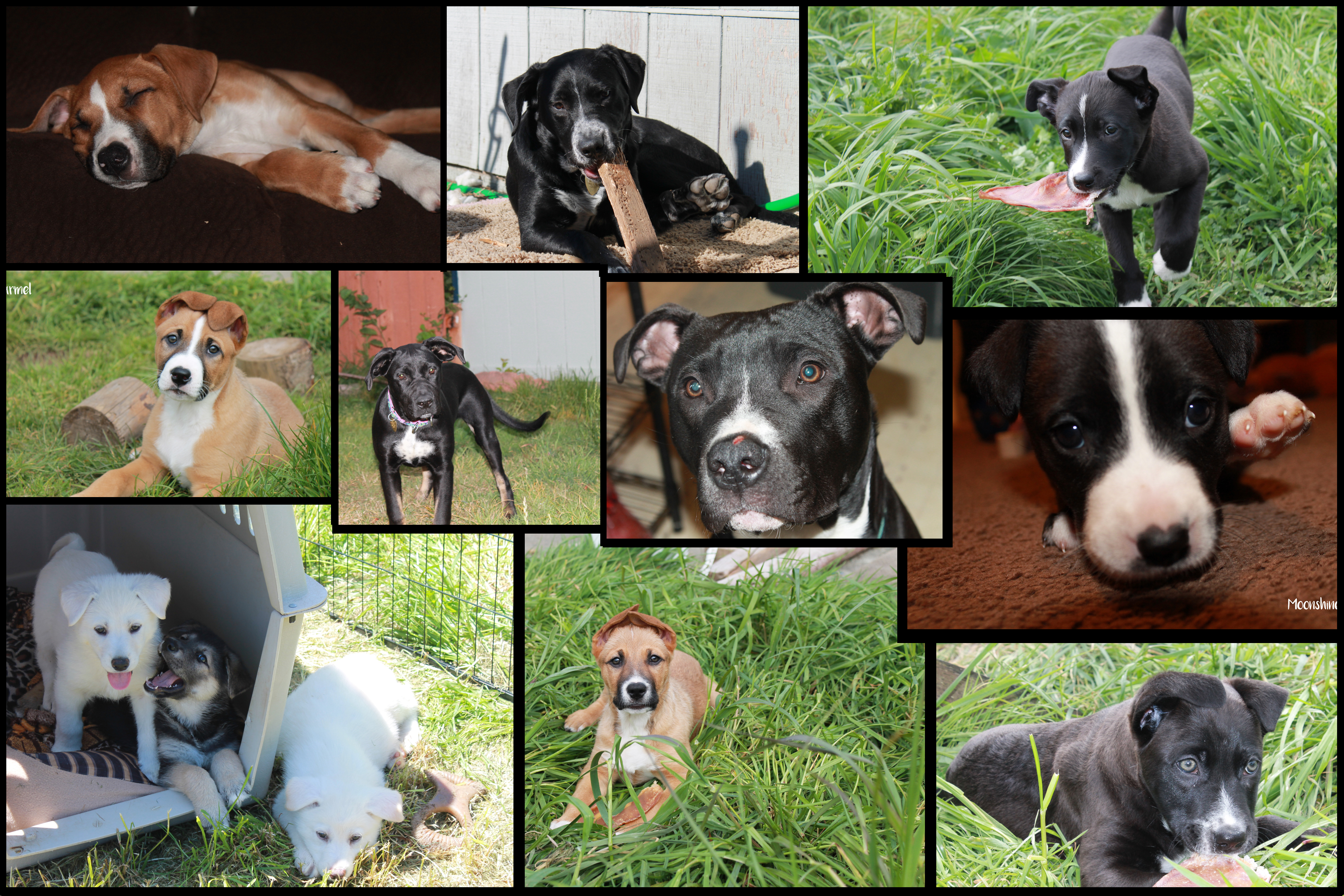 These are some of the lucky pups that have passed through our home.