Rei (female)
UPDATE 12/13/2019: This sweet girl is now 16-17 weeks old and has become a star student! Her potty training skills are top notch, she listens very well and has so much character! She will continue to camp out with us until her forever family finds her! She is spayed, up to date on all of her puppy shots (including rabies) and is flea treated.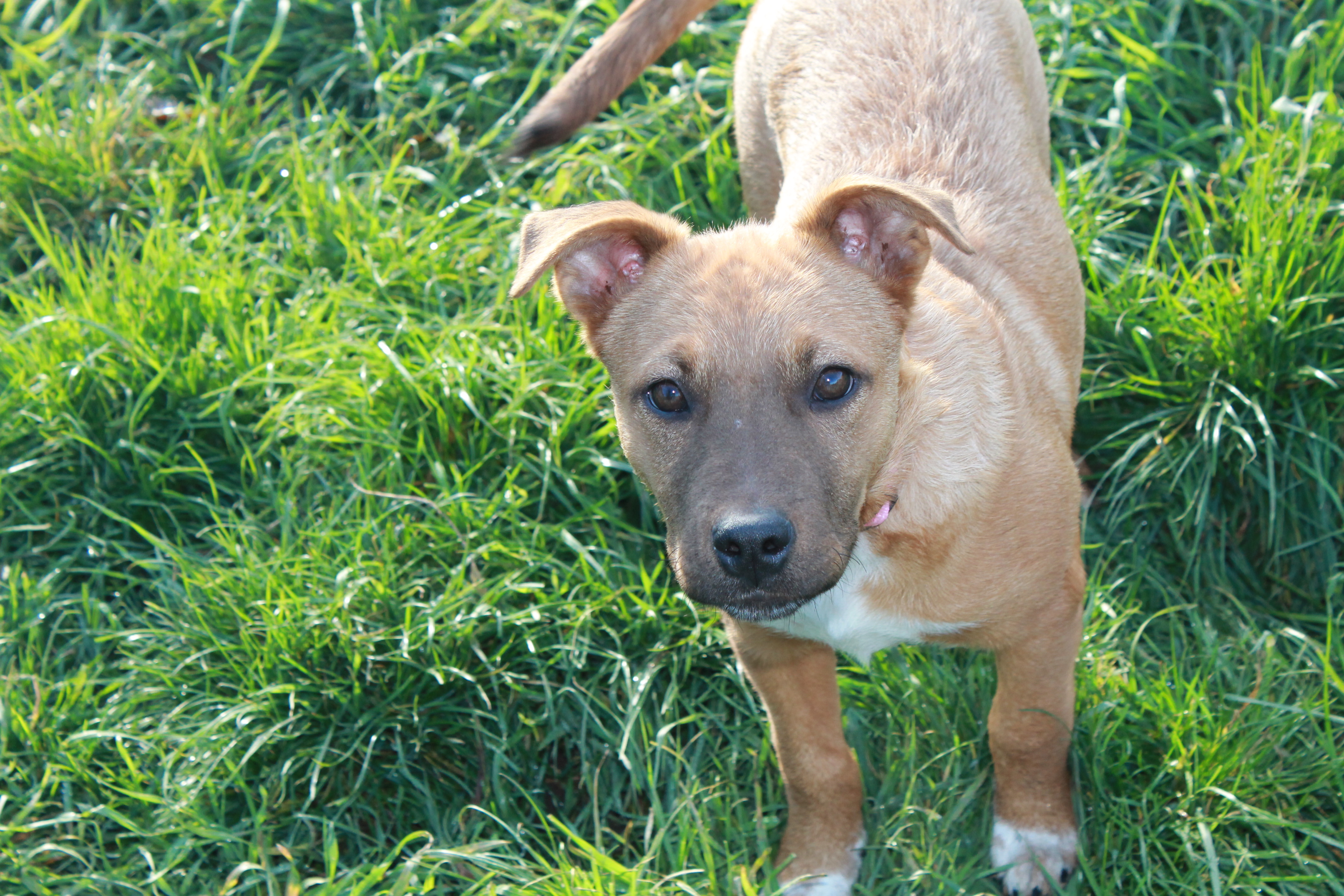 Age: 11 to 12 weeks
Breed: unknown (vet suggested Shepherd mix)
Crate Trained: yes
Potty Trained: work in progress, she is doing amazingly well and has had zero accidents in her crate!
This little girl is sassy and has no problem giving you the " Ya, I'm going to need to speak to your supervisor" attitude! 
She is food motivated, which is a blessing because she is incredibly stubborn. She is eager to learn and loves positive praise BUT she will challenge you every step of the way and expose every loophole in the system while trying to explain to you how those rules do not apply to her!